Reminder: Wyckoff Schools are closed Monday 9/26 for religious observance.
KK develops their number sense outdoors!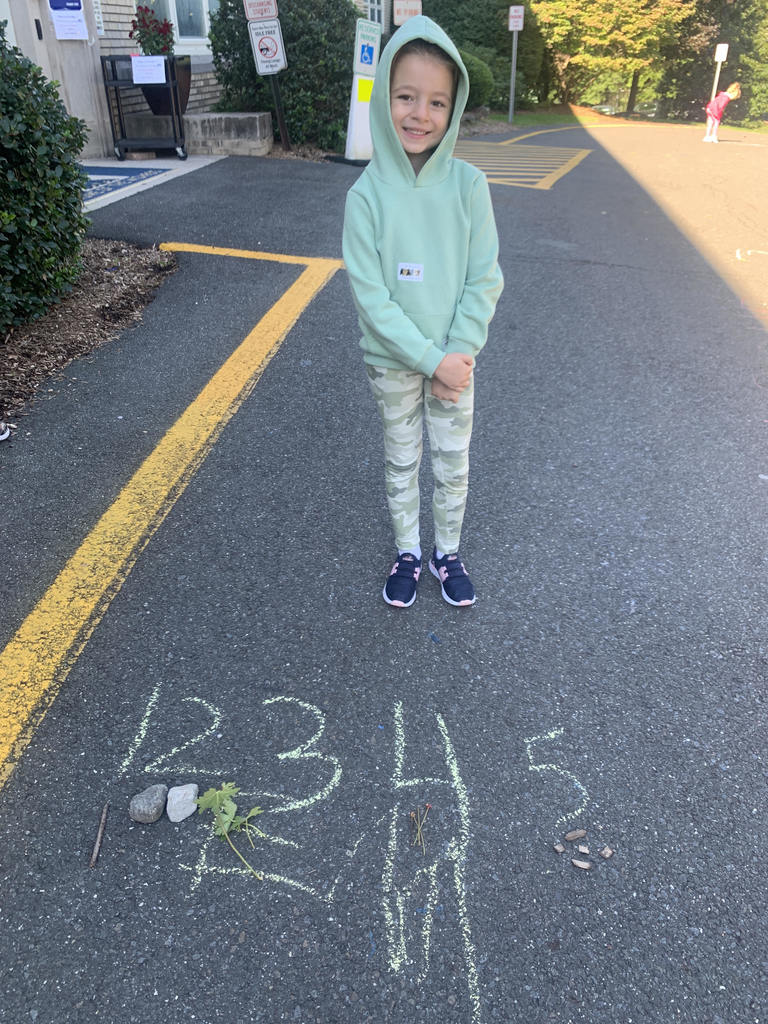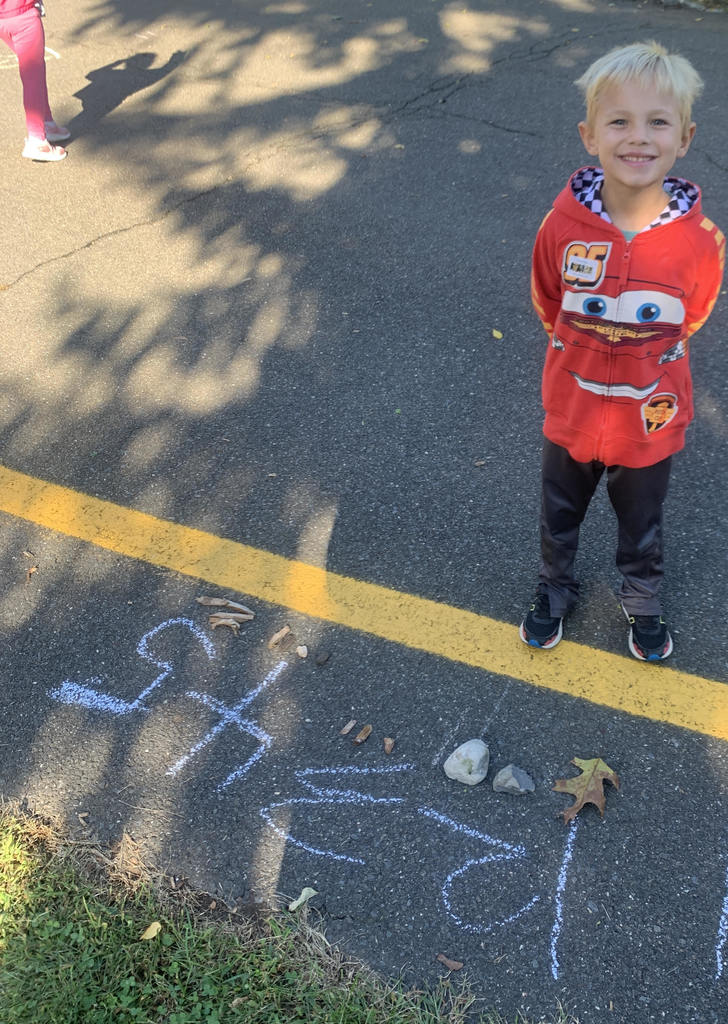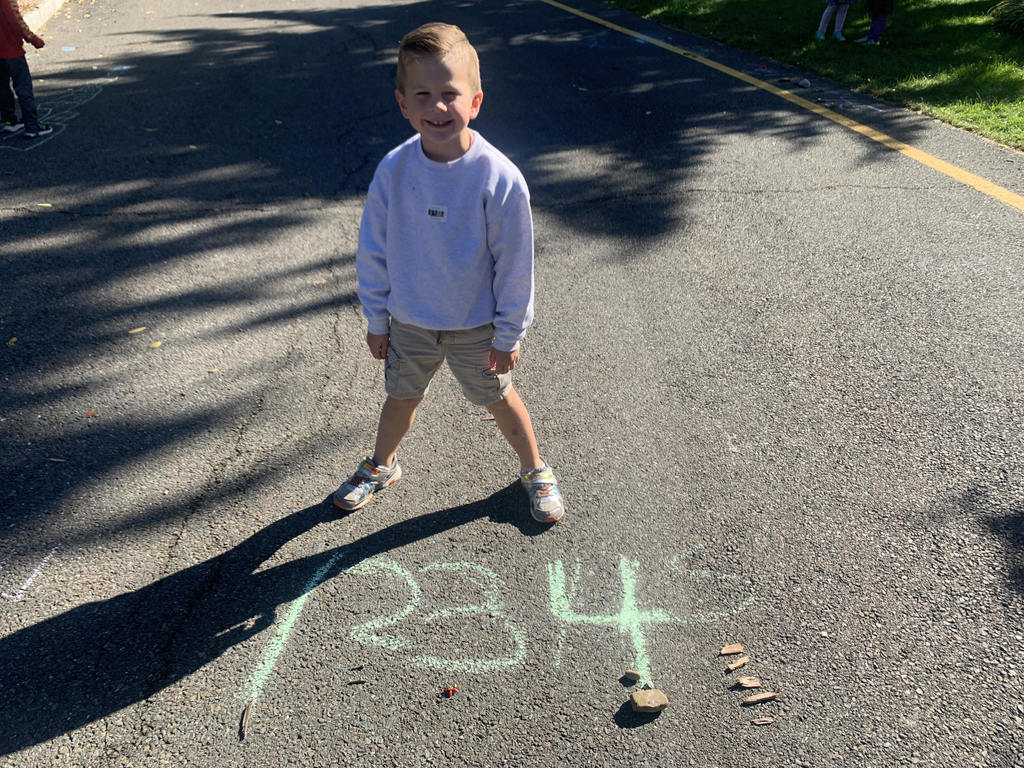 5C working hard writing about characters and their traits and emotions. Great day to write!! @CertoMrs @WPSWashington @wyckoffschools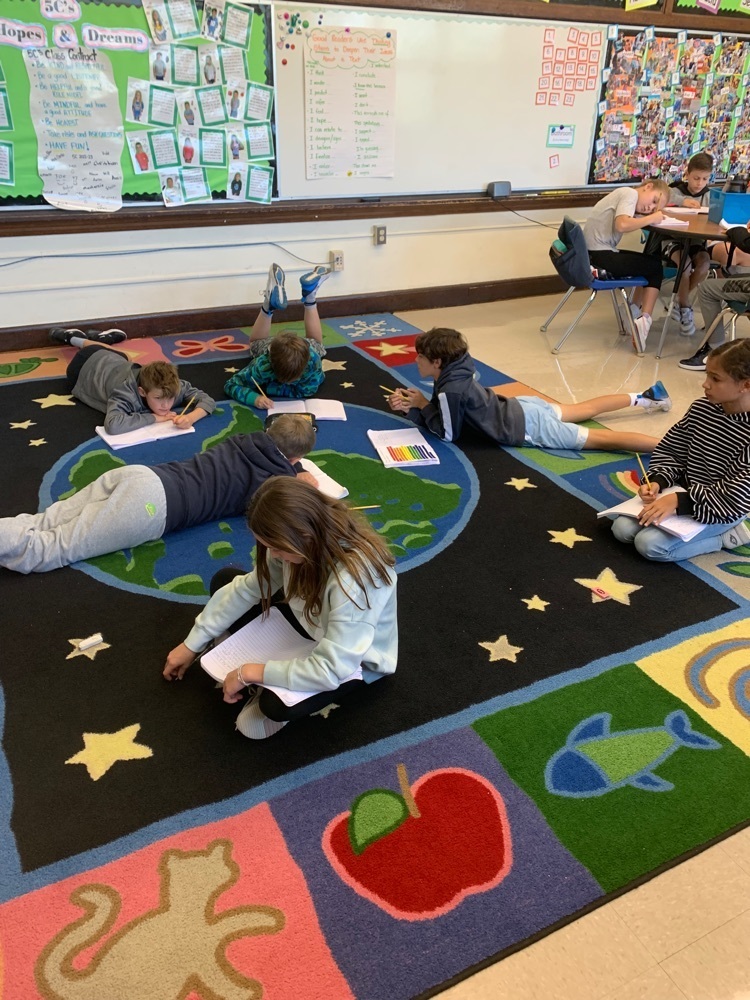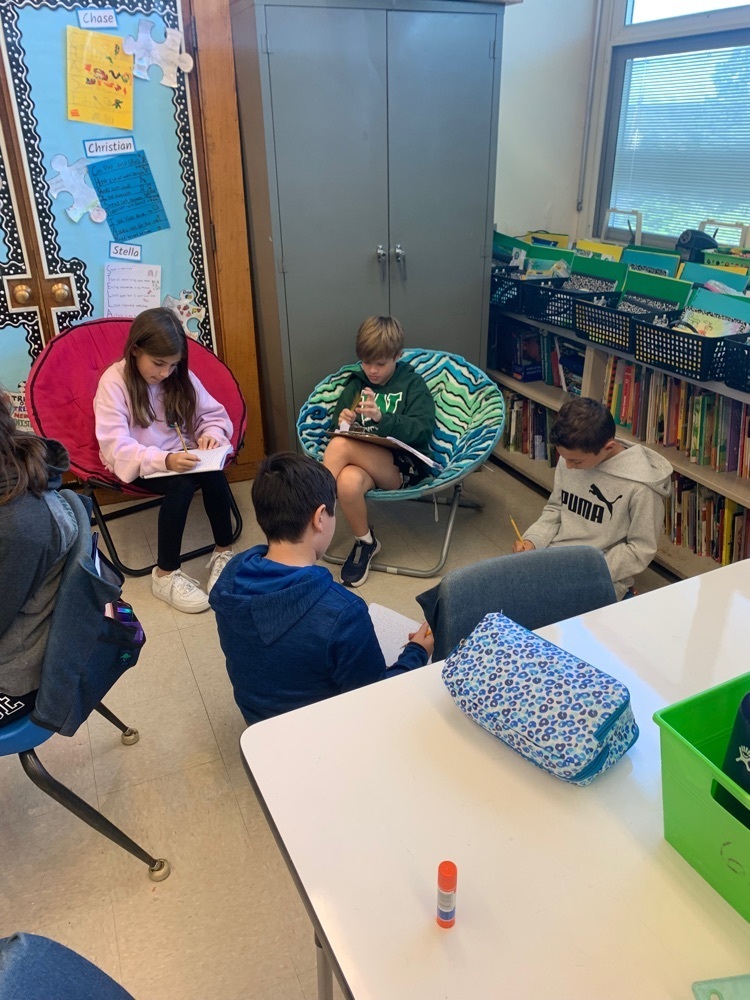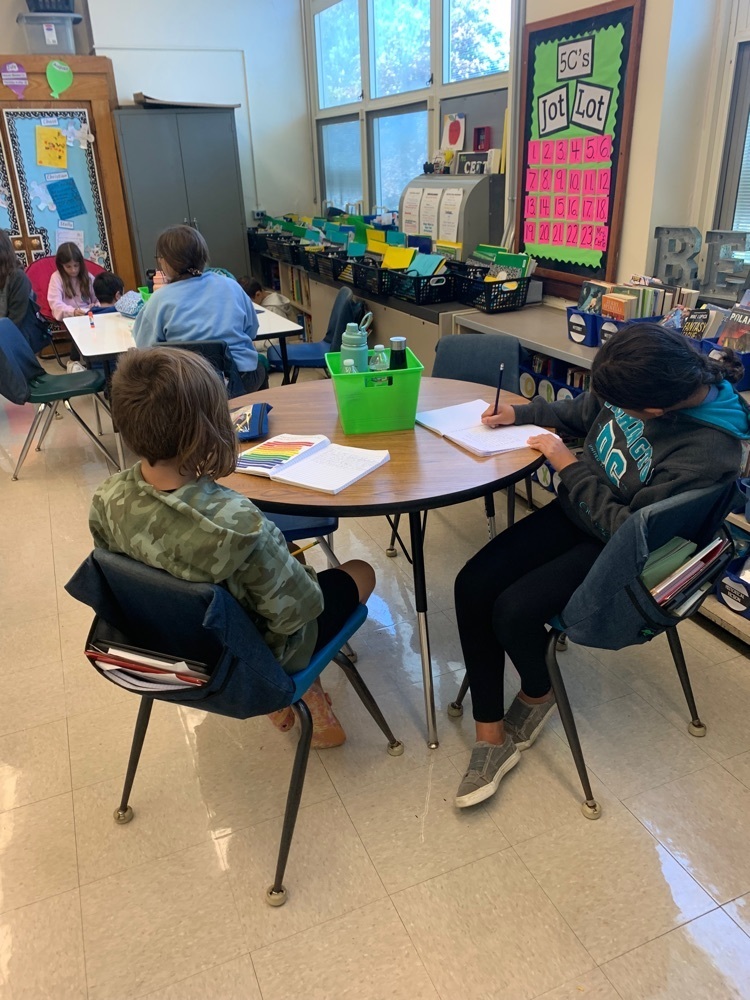 KR selected a tree to track through the seasons! On this first day of fall, we studied "our" tree and sketched all that we observed!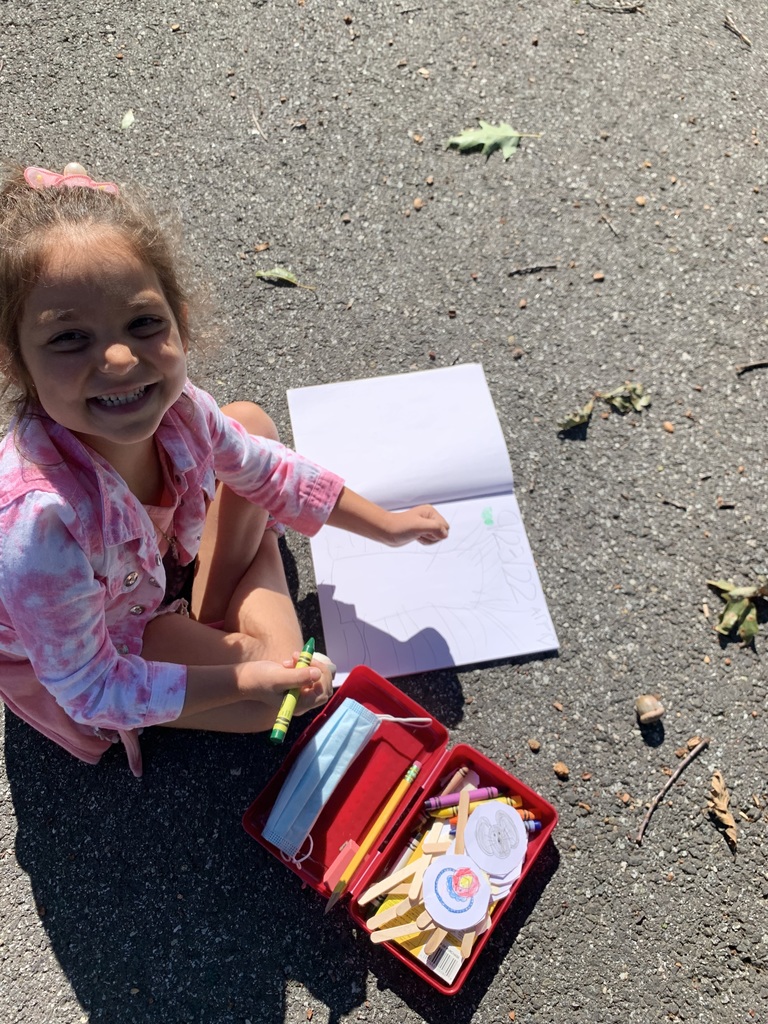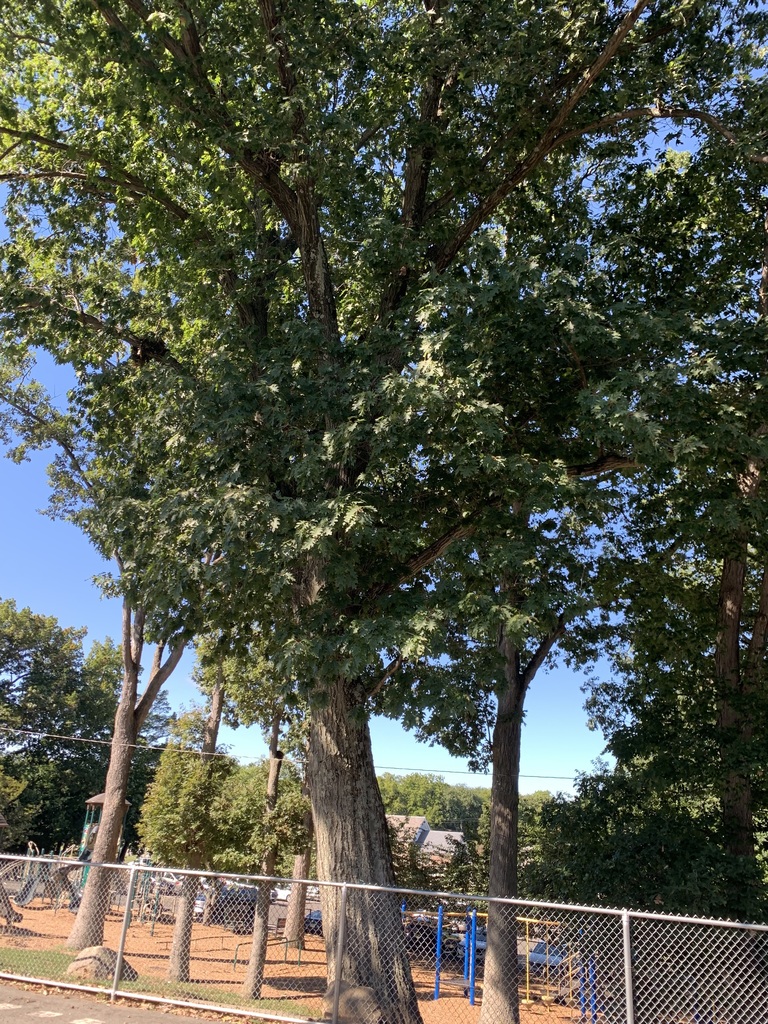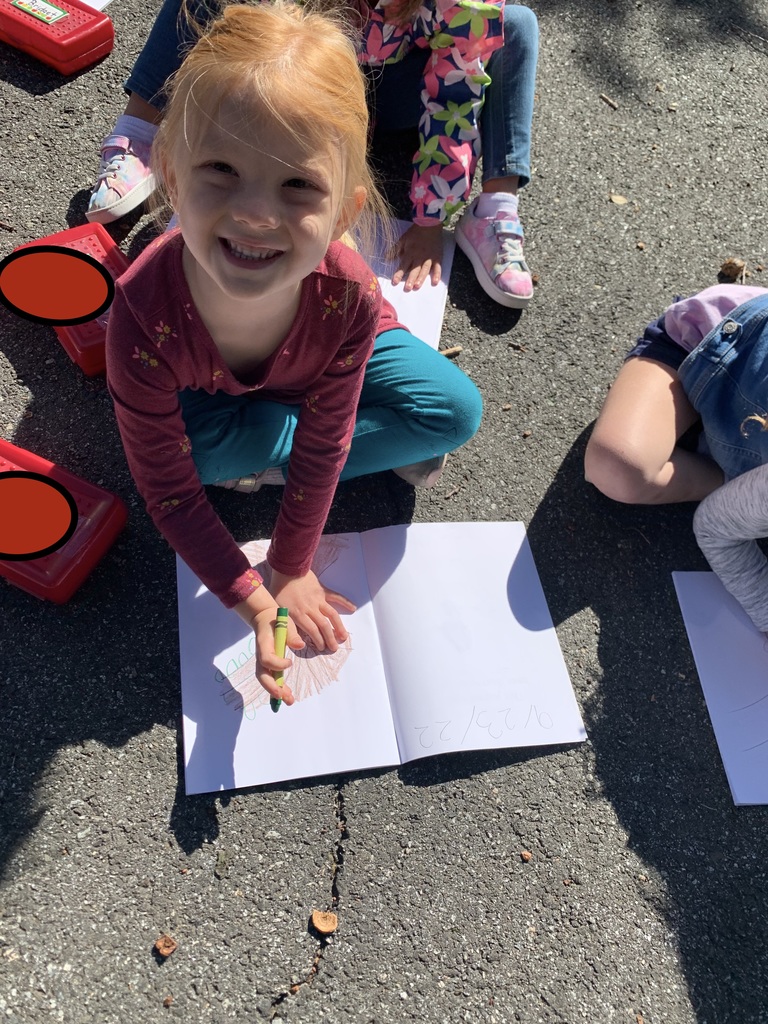 Second graders practicing addition skills!!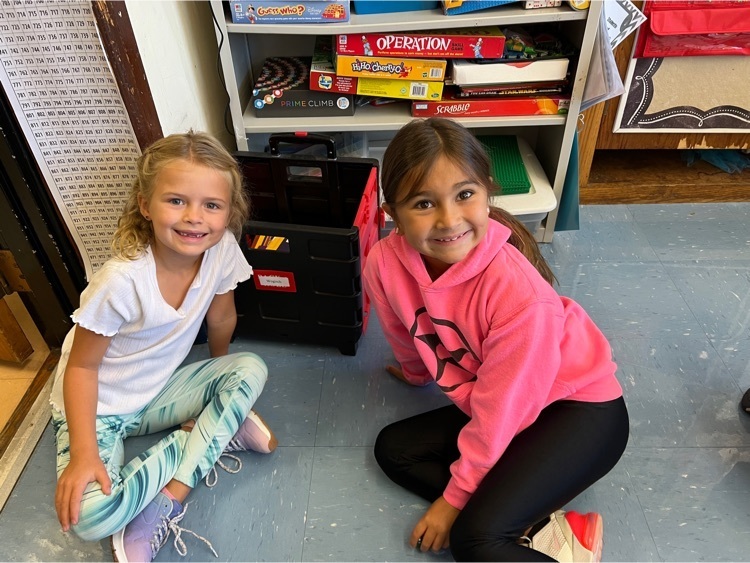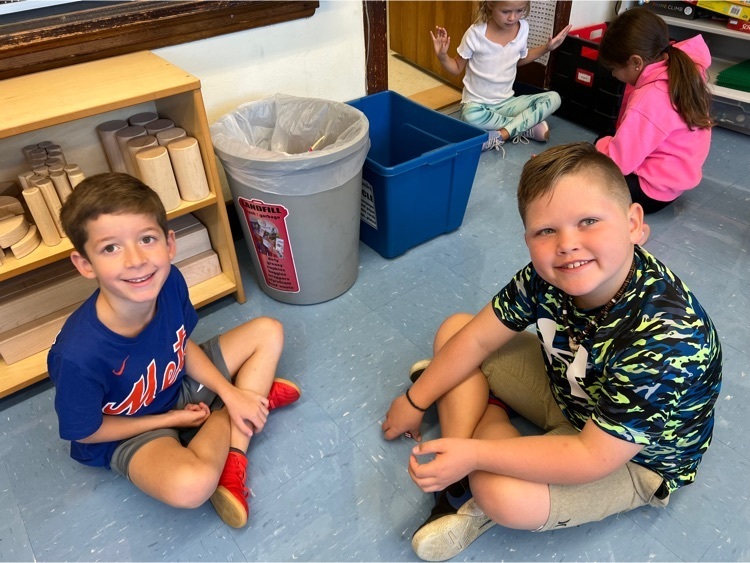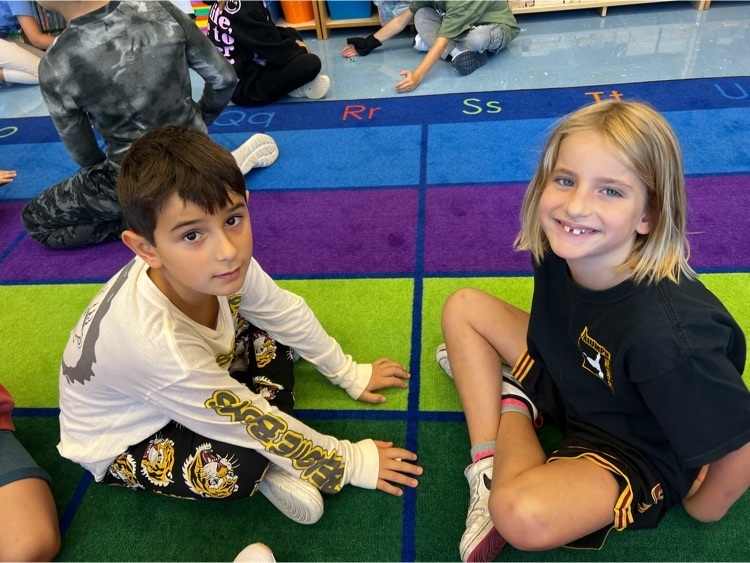 Ending another great week with our September school wide meeting.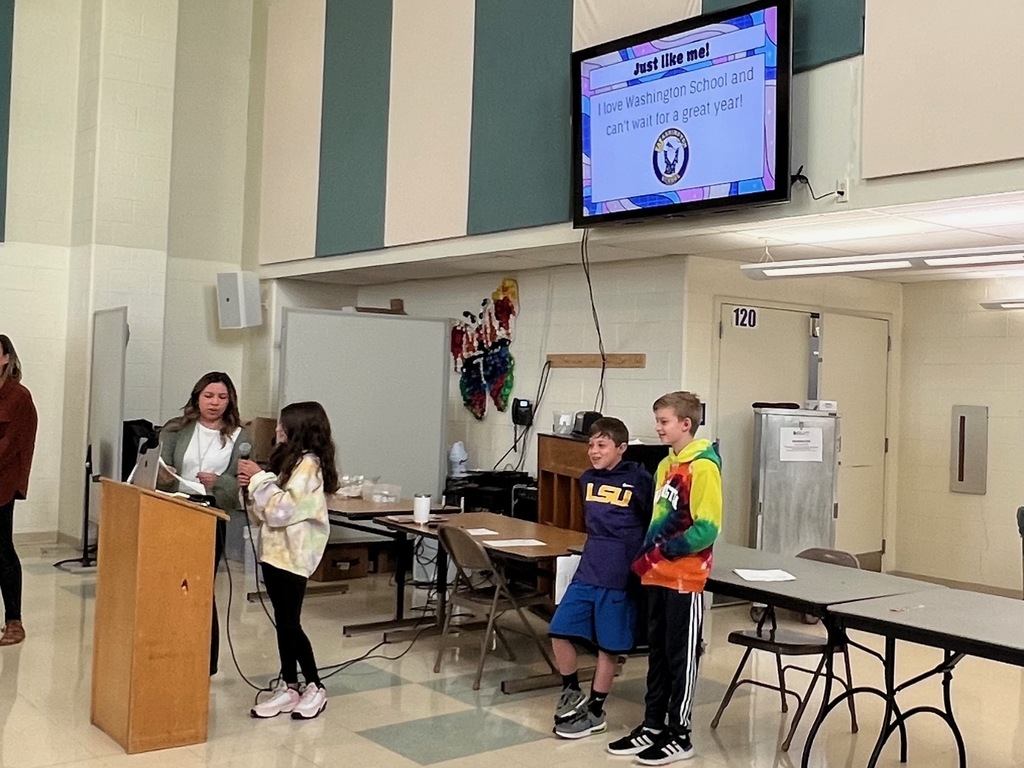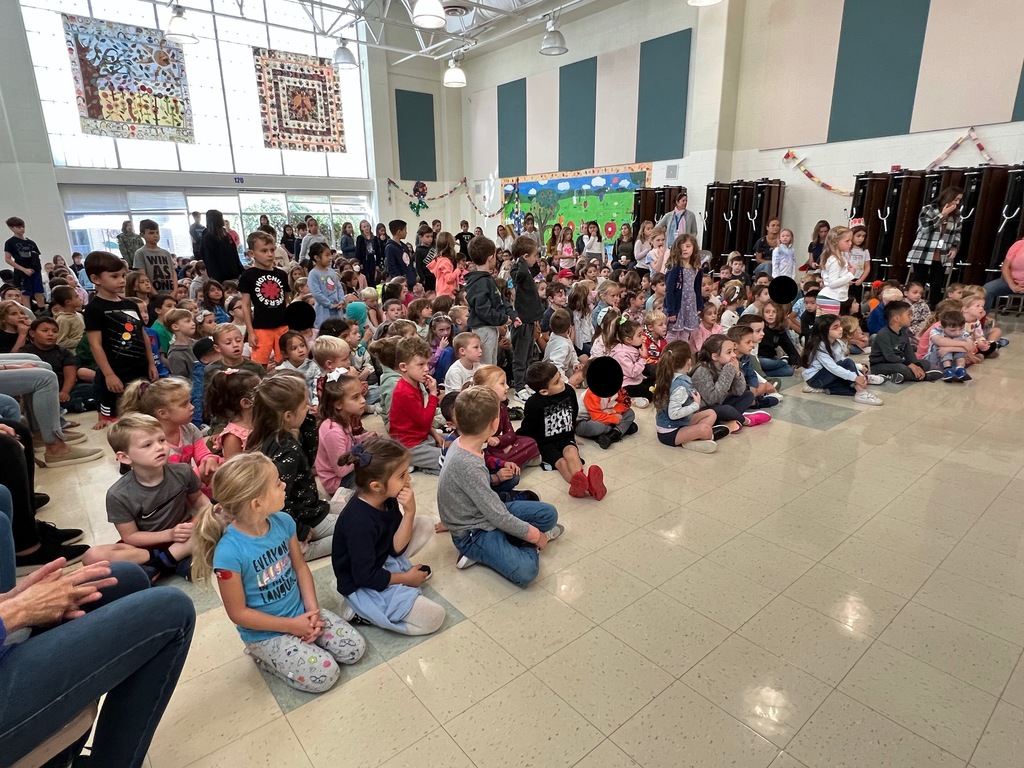 Thank you to our grade level representatives who came together with student council to develop the SCHOOL WIDE RULES! Tomorrow is the big reveal!!! 🧙‍♂️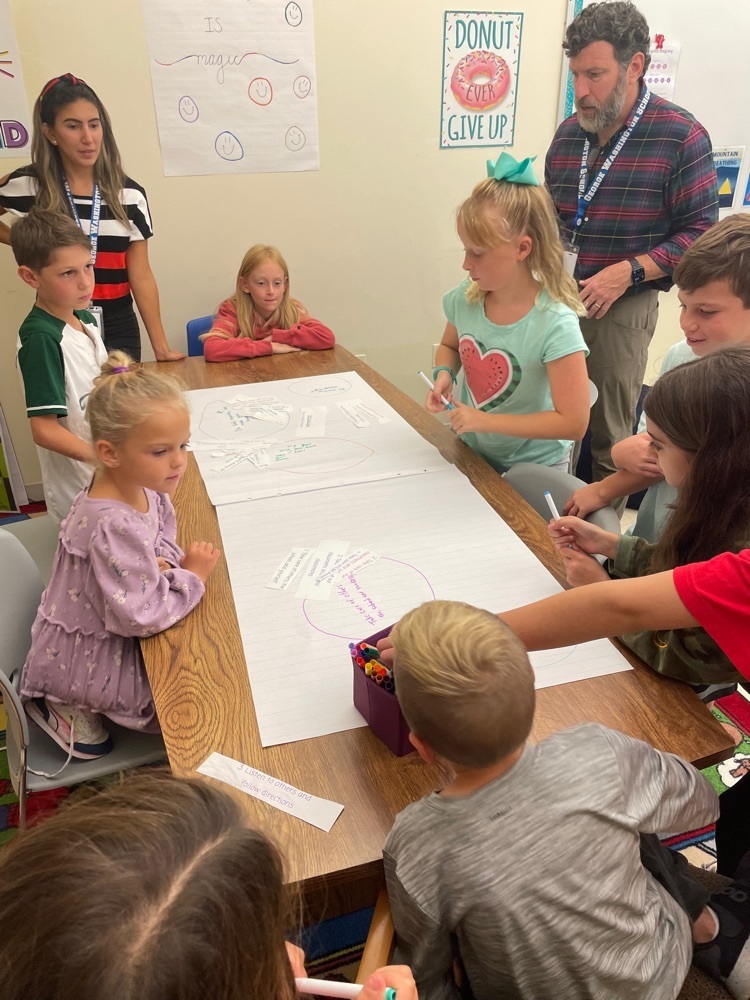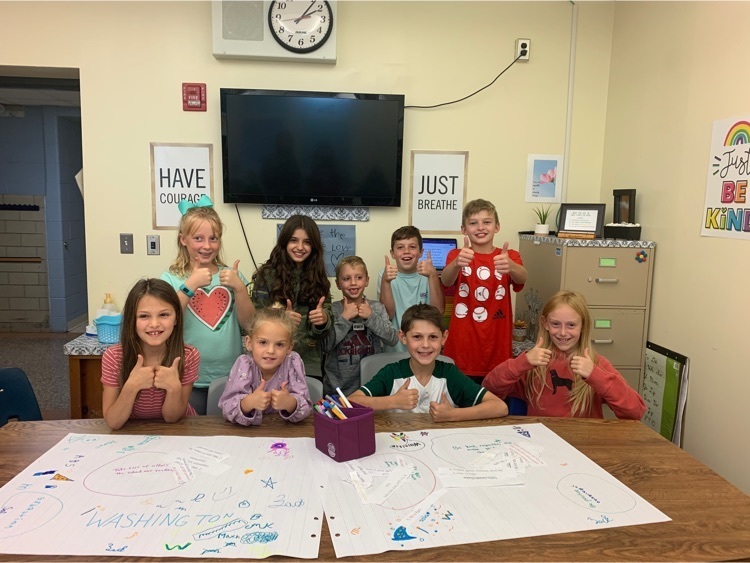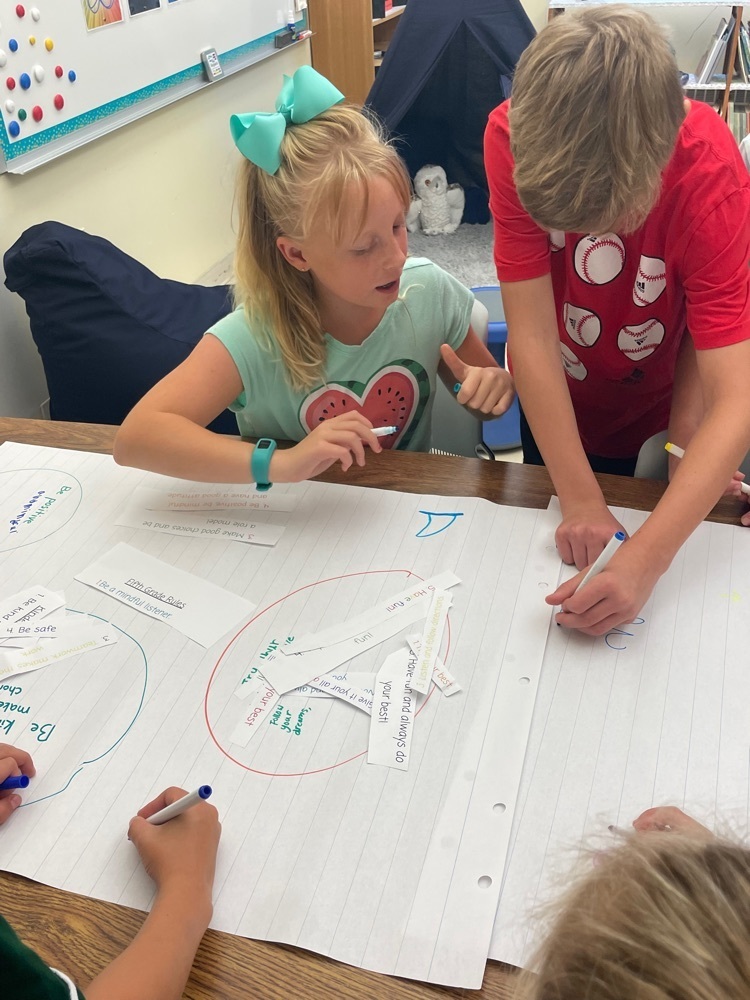 Washington School students were excited to meet trainers and dogs from The Seeing Eye: Pennies for Puppies and Dollars for Dogs Organization. We are looking forward to sponsoring a puppy through the Seeing Eye Training program!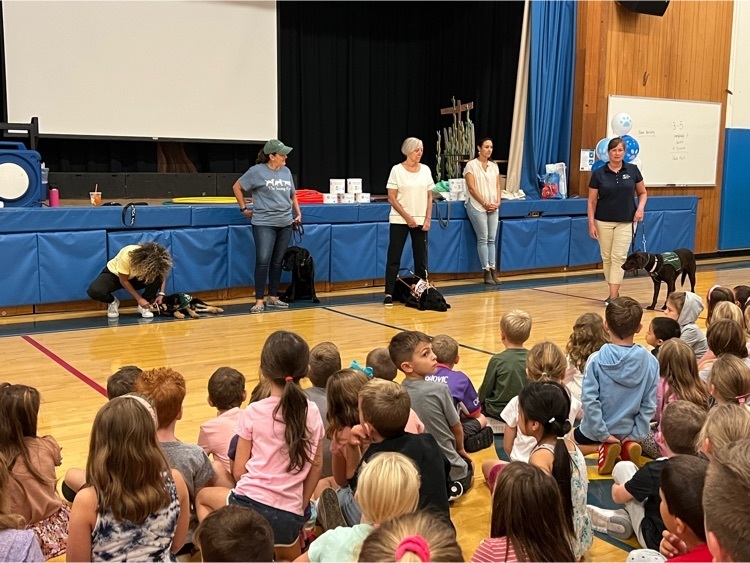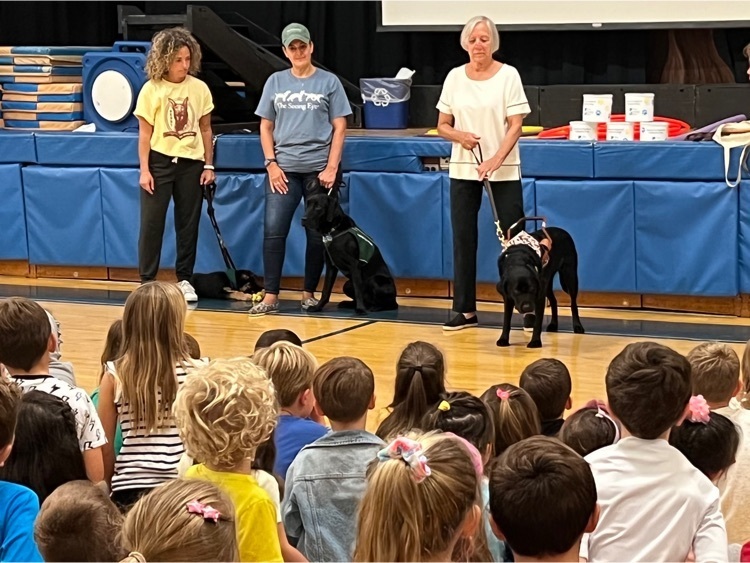 3rd, 4th, & 5th graders developed grade level rules with the help from student council! Great teamwork!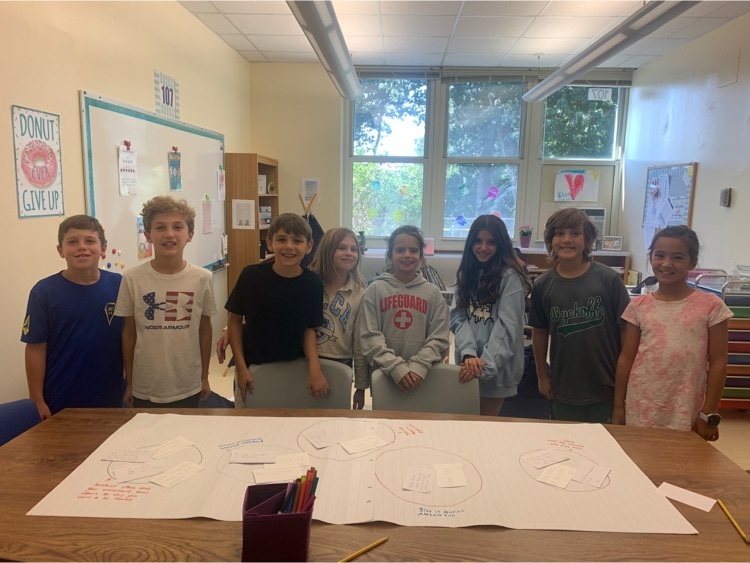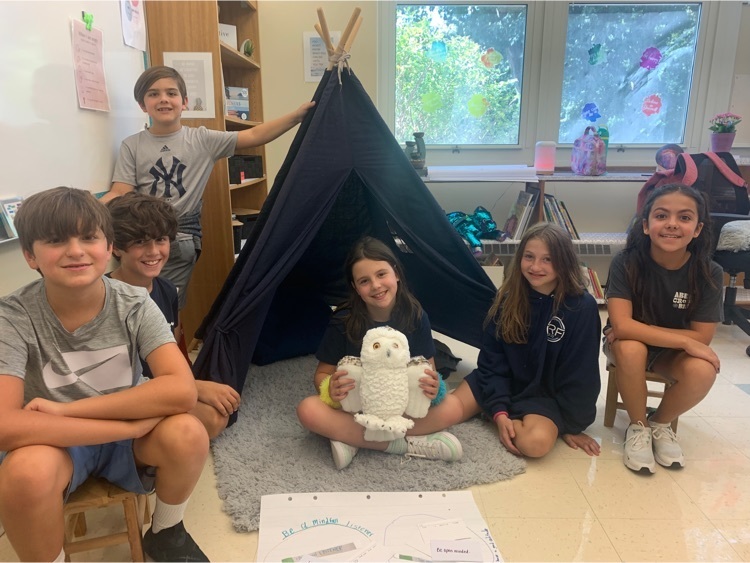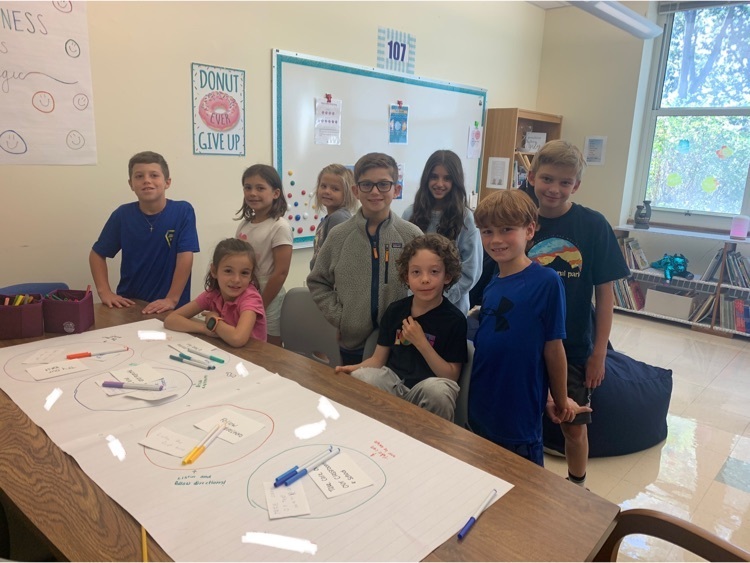 Thanks for coming to BTSN 5C parents!! It was so great to meet you. Looking forward to a wonderful year! 🍎
The children in KR were so excited to take a nature walk with Mrs. Viaud and find different colors in nature! We found purple in flowers, orange in logs, beige in twigs and more! The children then recorded their observations in their science journals. Thank you Mrs. Viaud!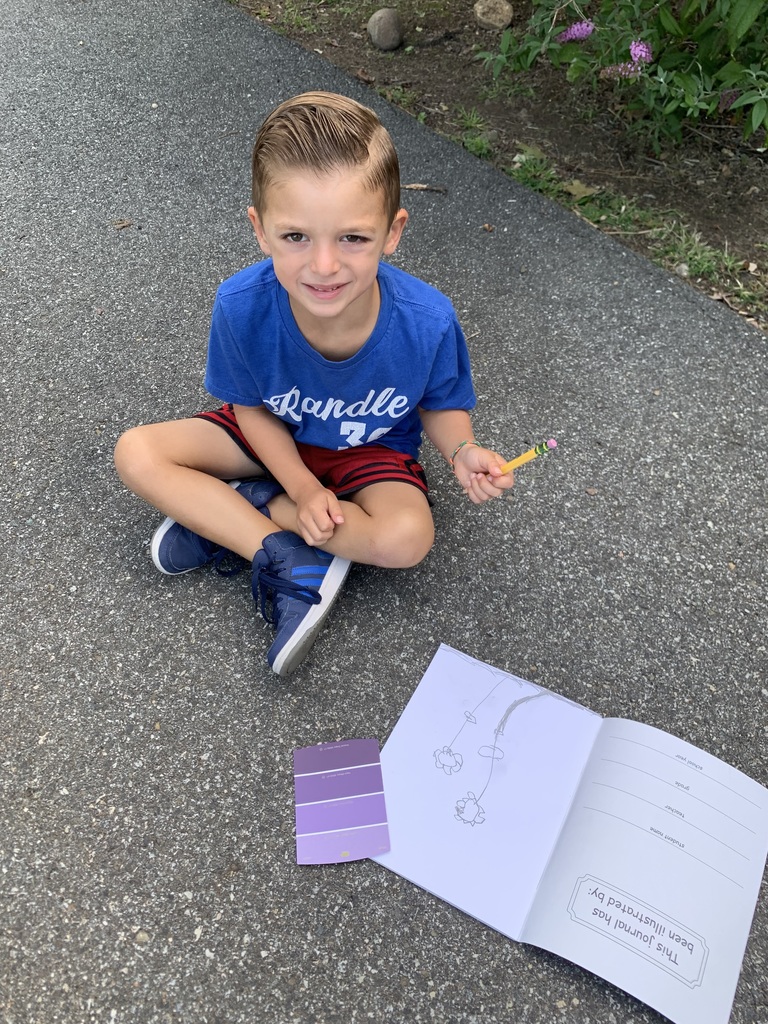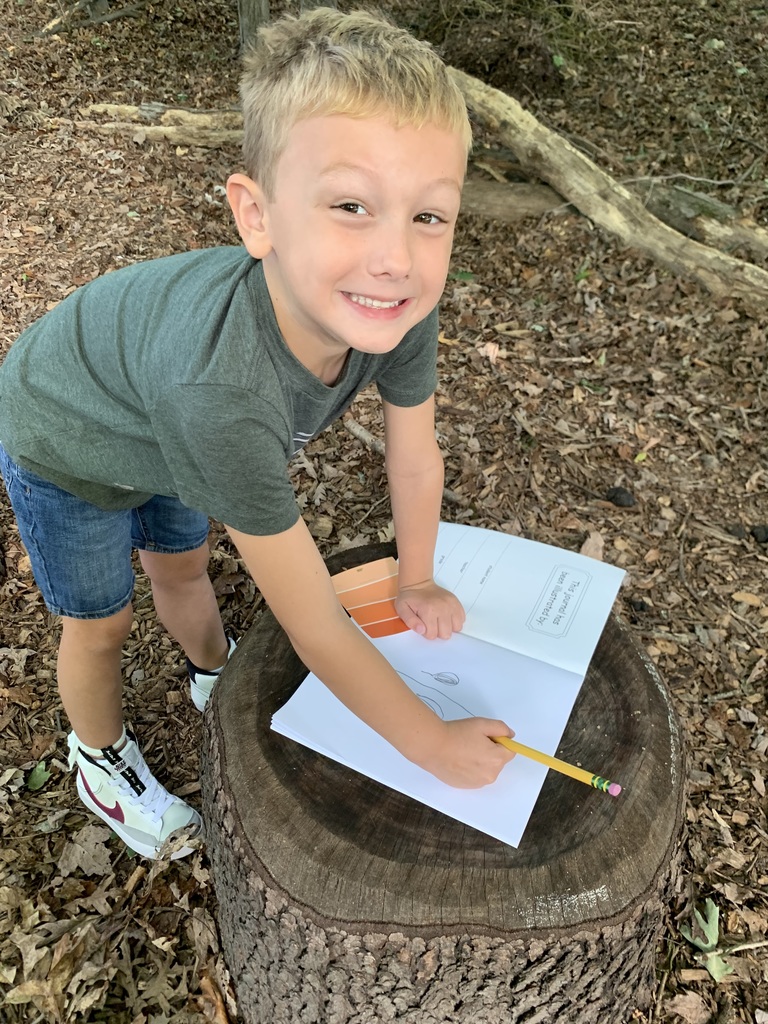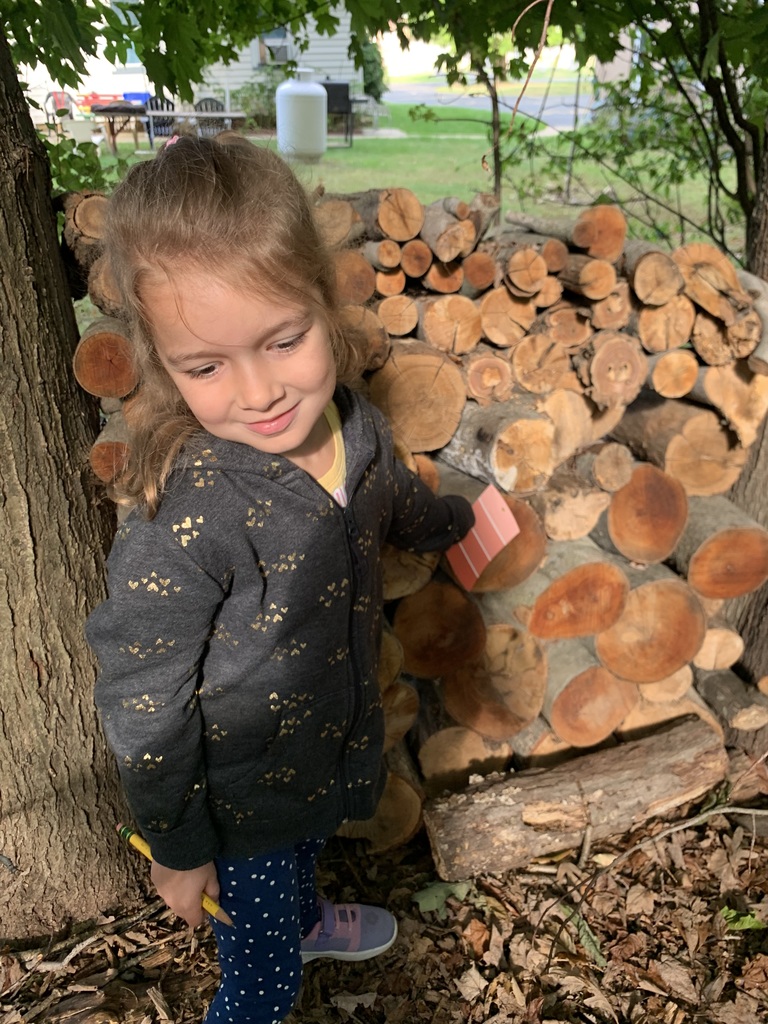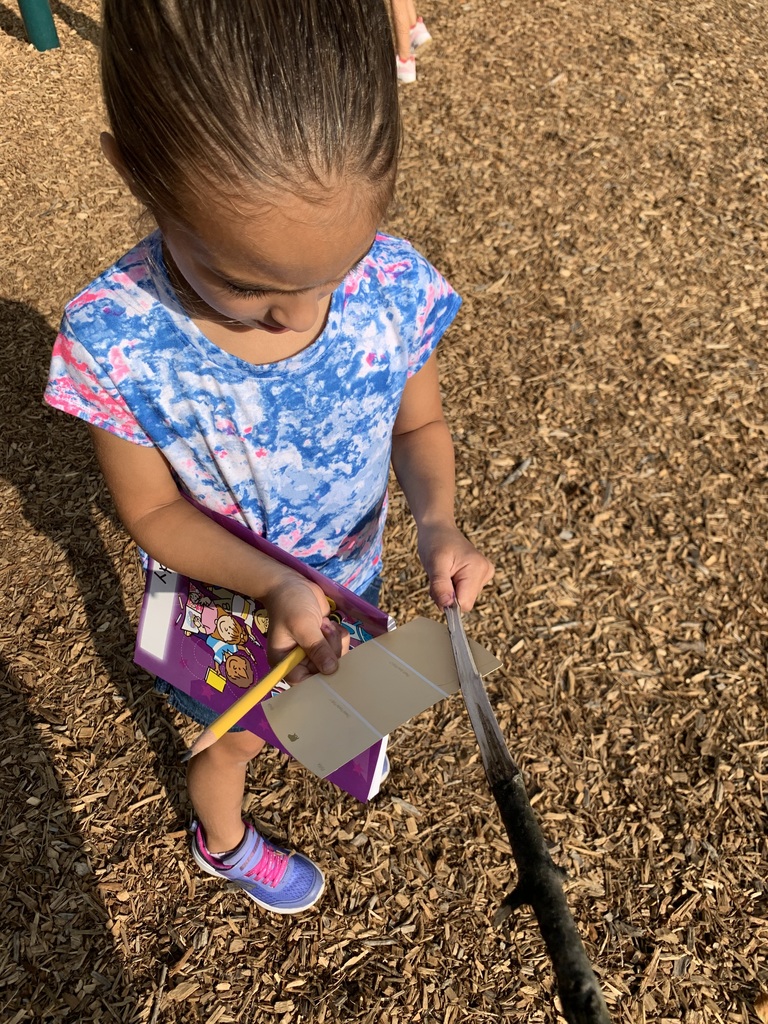 Catch up with the latest student stories, events, and news updates. It's everything Wyckoff, in your pocket. If you haven't already, download the app! Download for Android
https://bit.ly/3atOMlN
Download for iPhone
https://apple.co/3nVlPSQ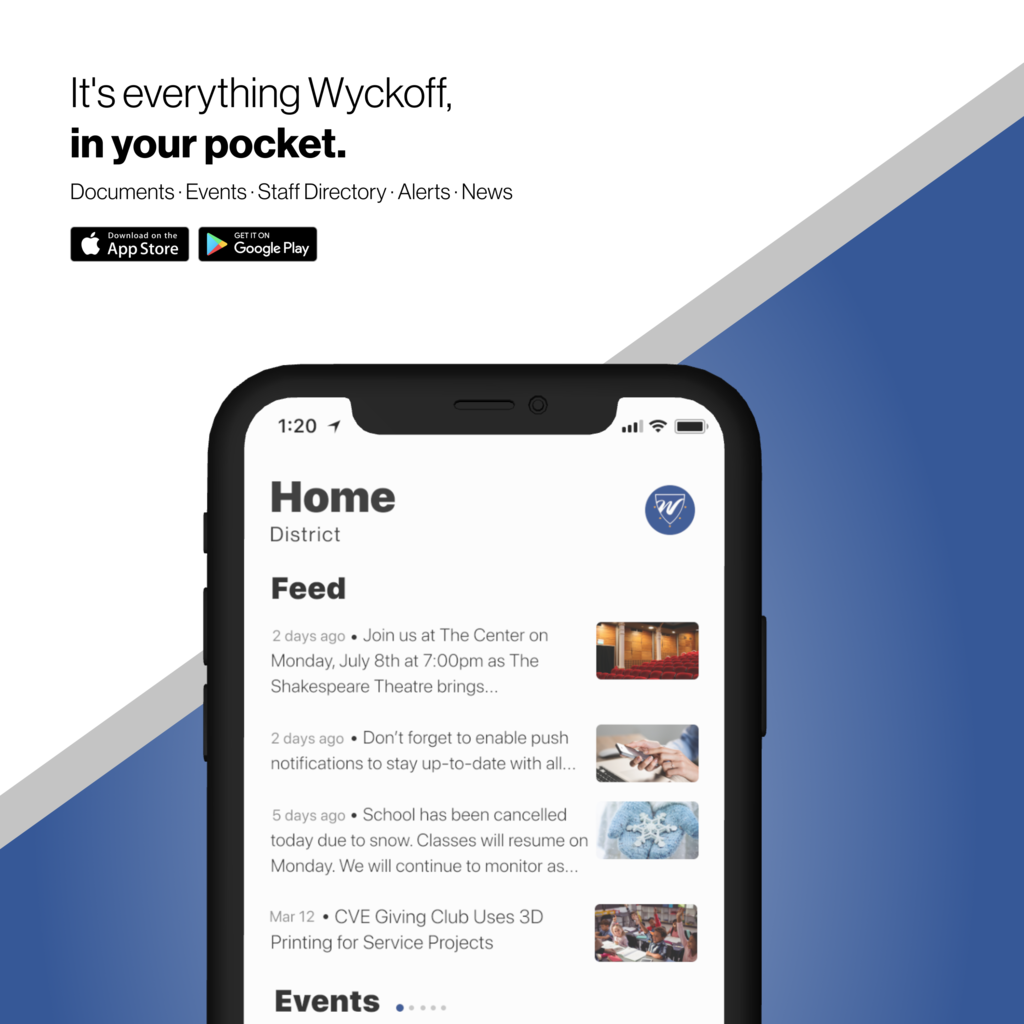 Thank you for pushing in today Mrs. Viaud! KK really enjoyed our color matching nature walk! It reminds us to look more closely for the beauty in the environment that we see every day!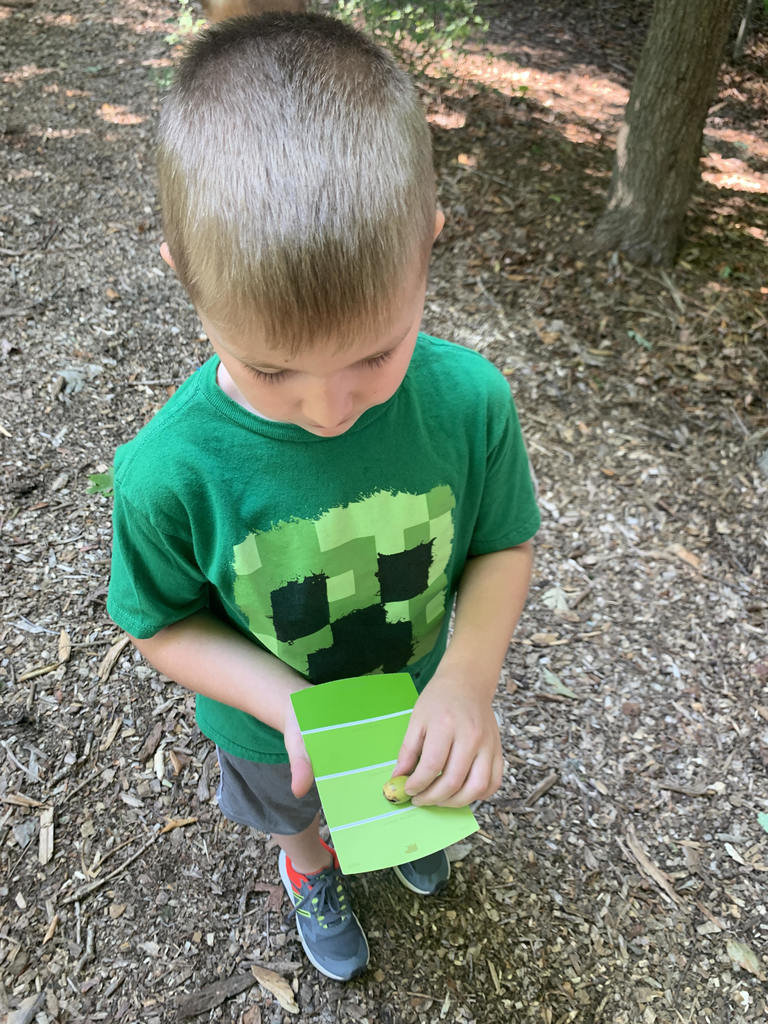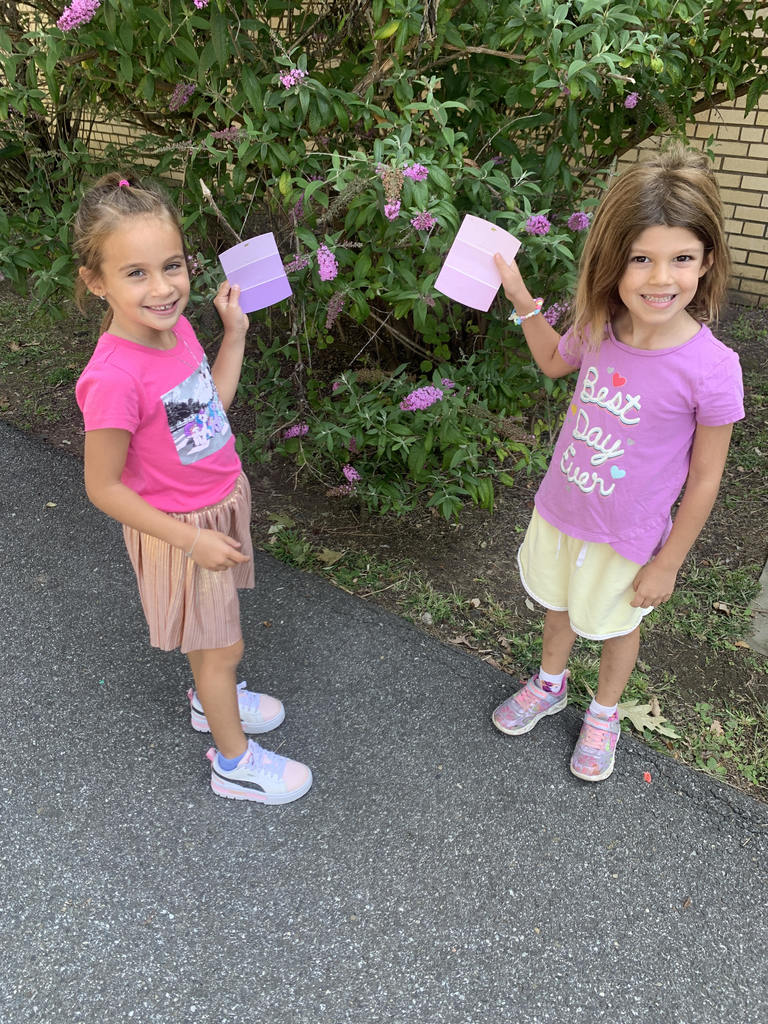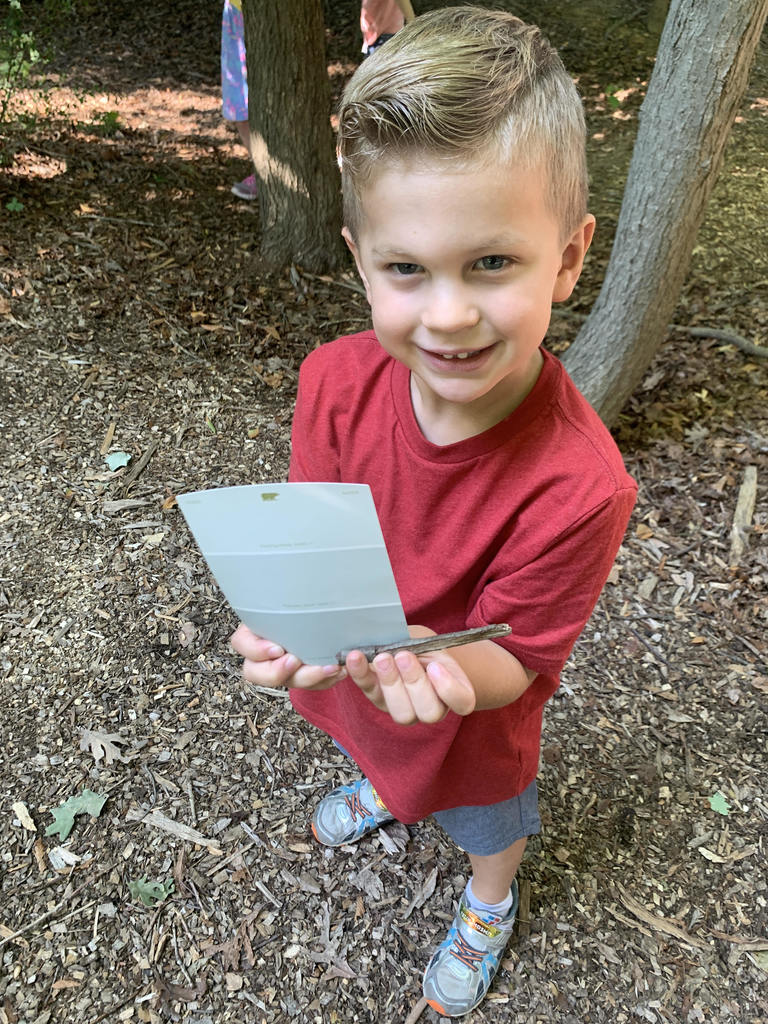 We love getting to know all about each other!!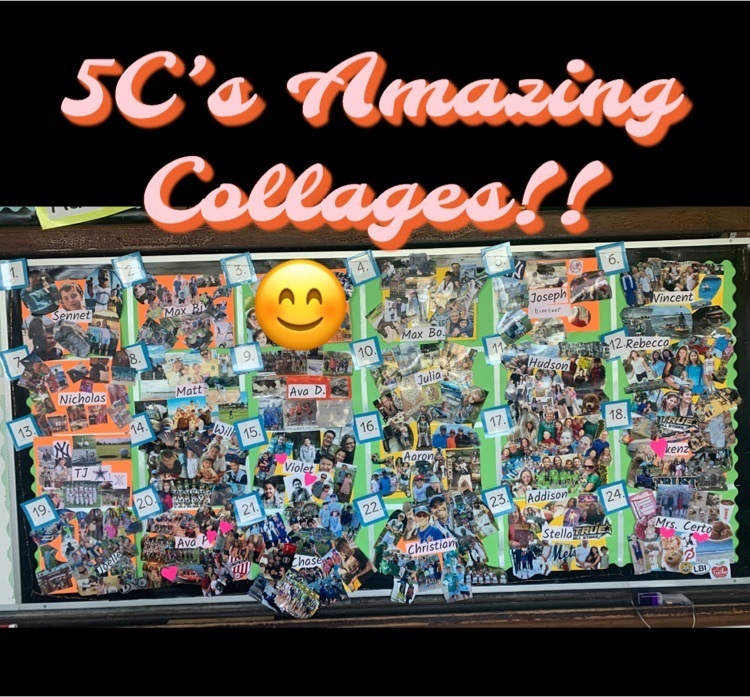 KK loved their very first Makerspace! Incredible cardboard creations!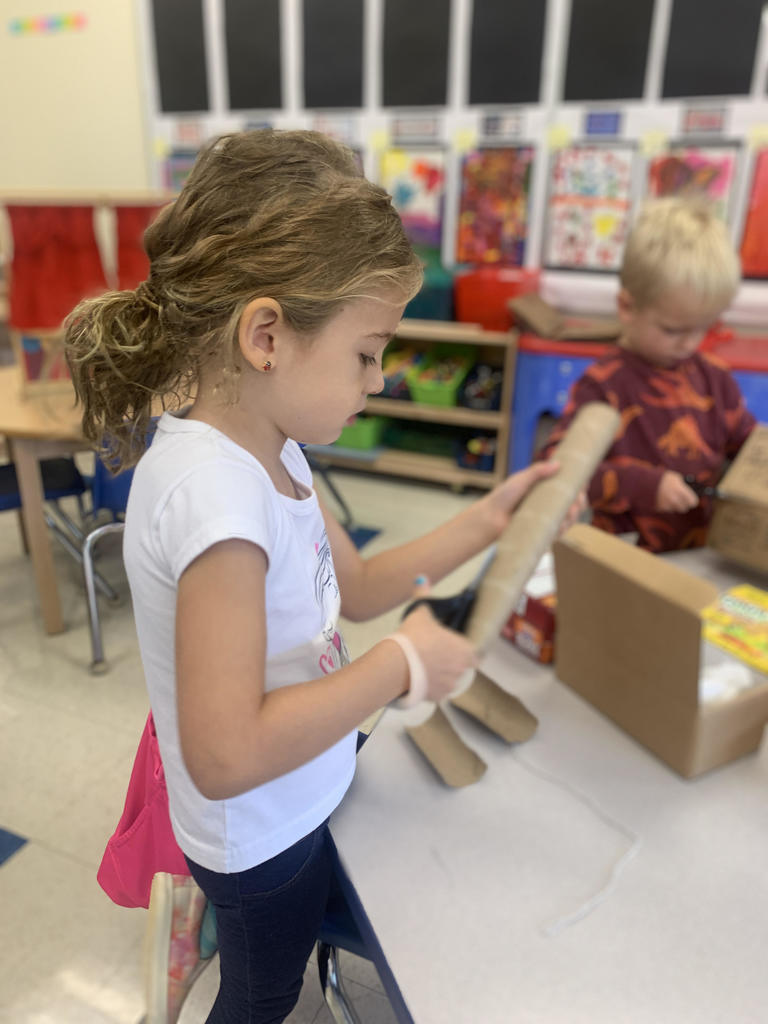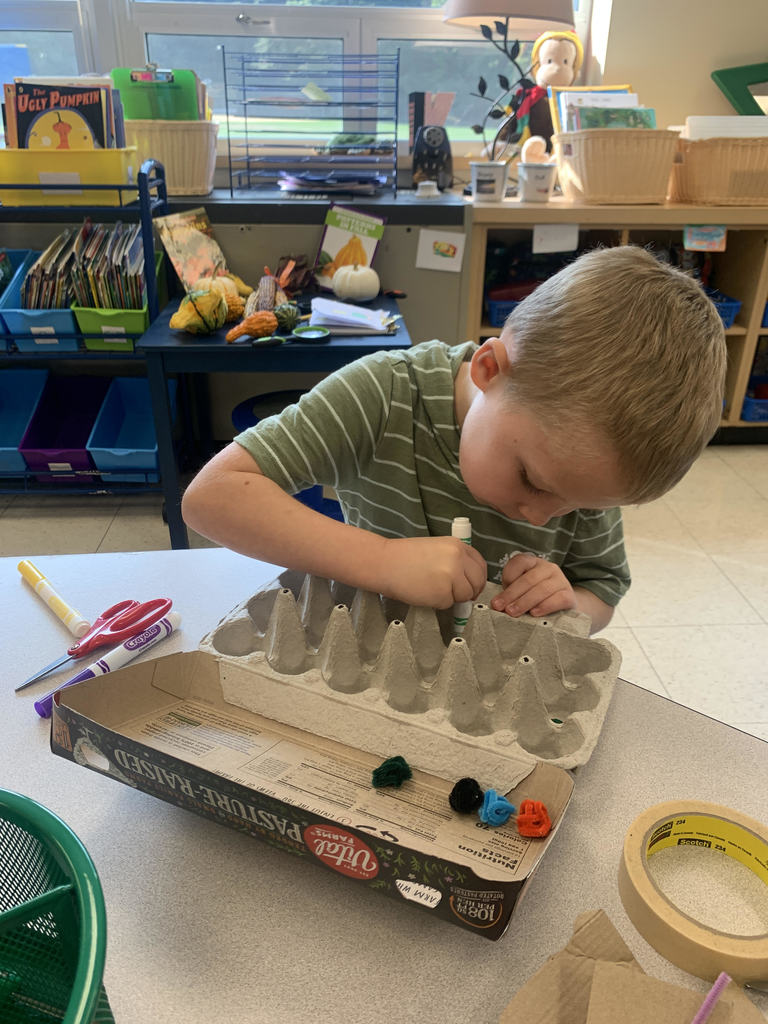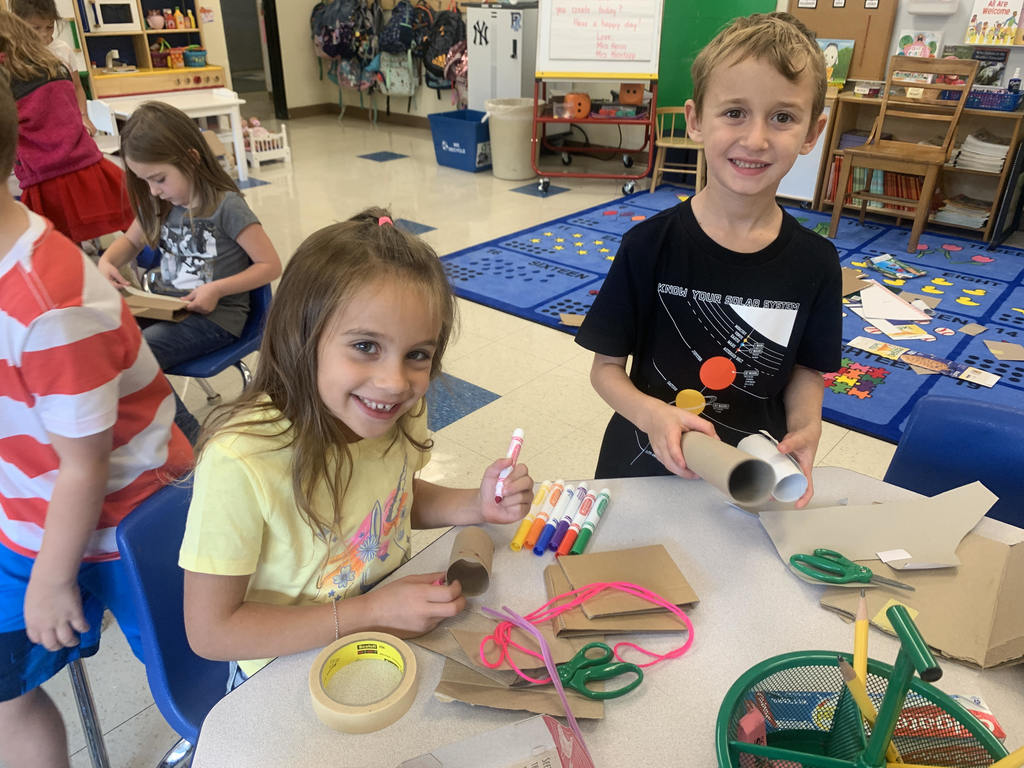 On Friday we turned our room into a Makerspace! The children designed and built cardboard creations such as binoculars, telescopes, robots, cats, and more!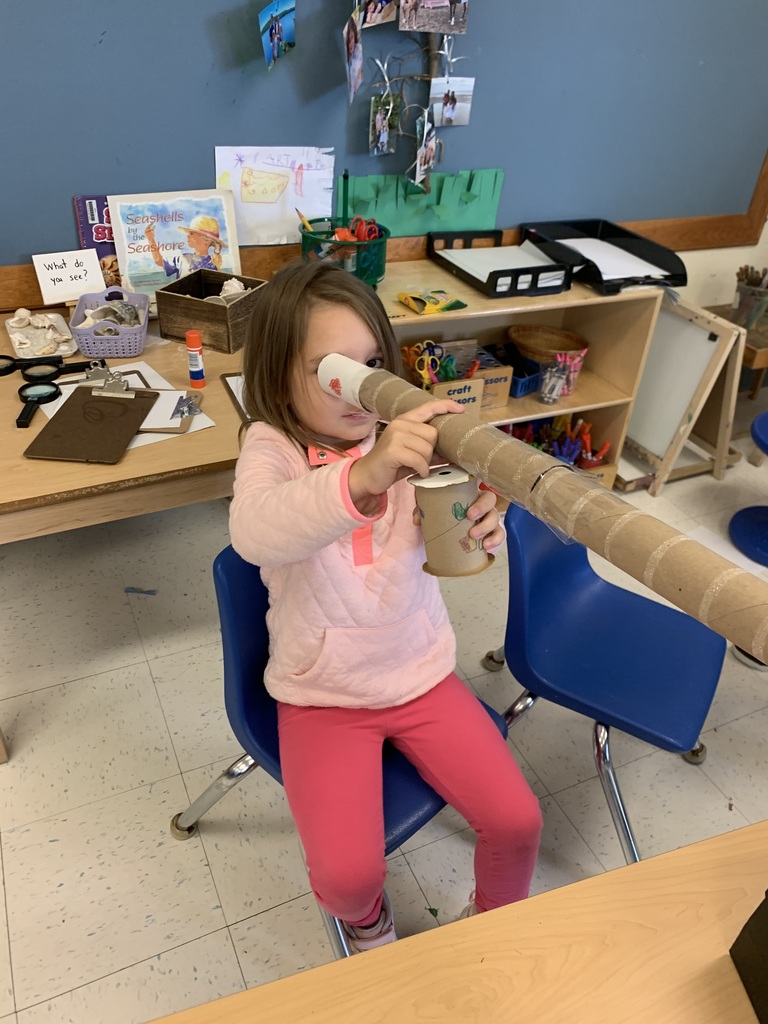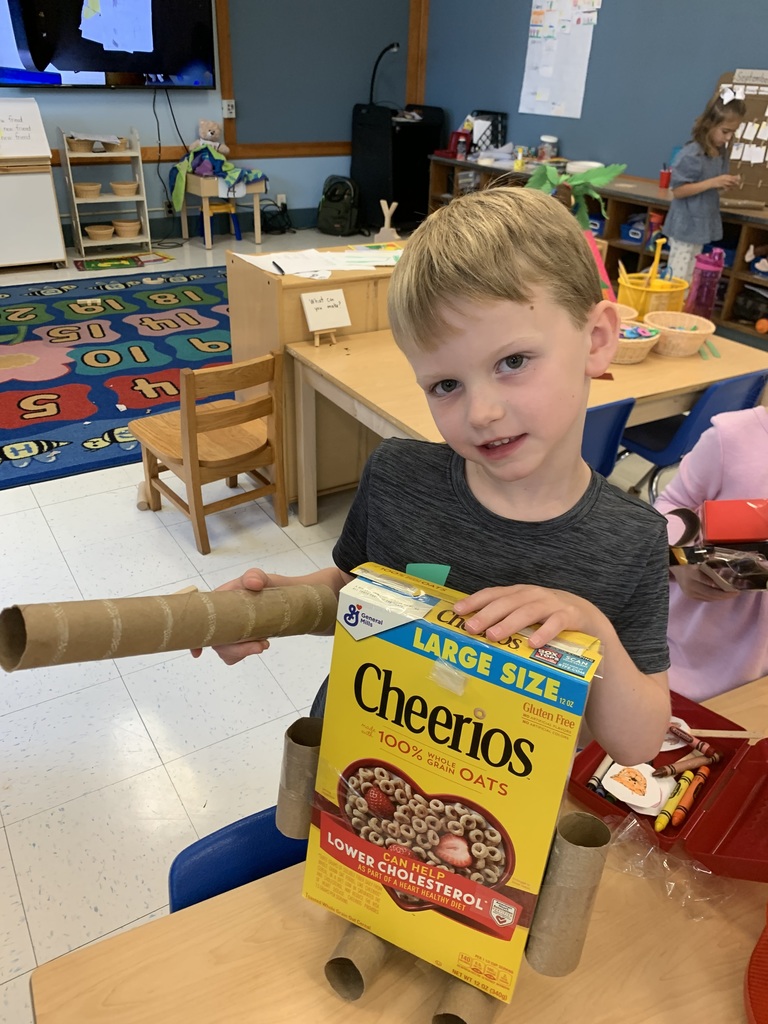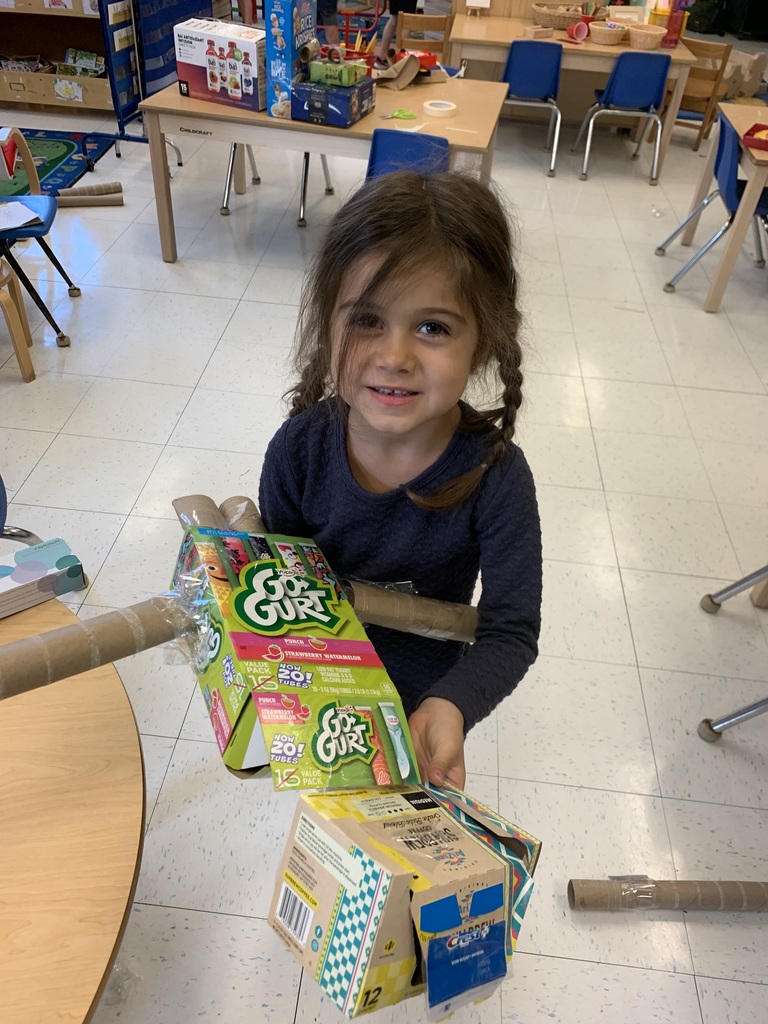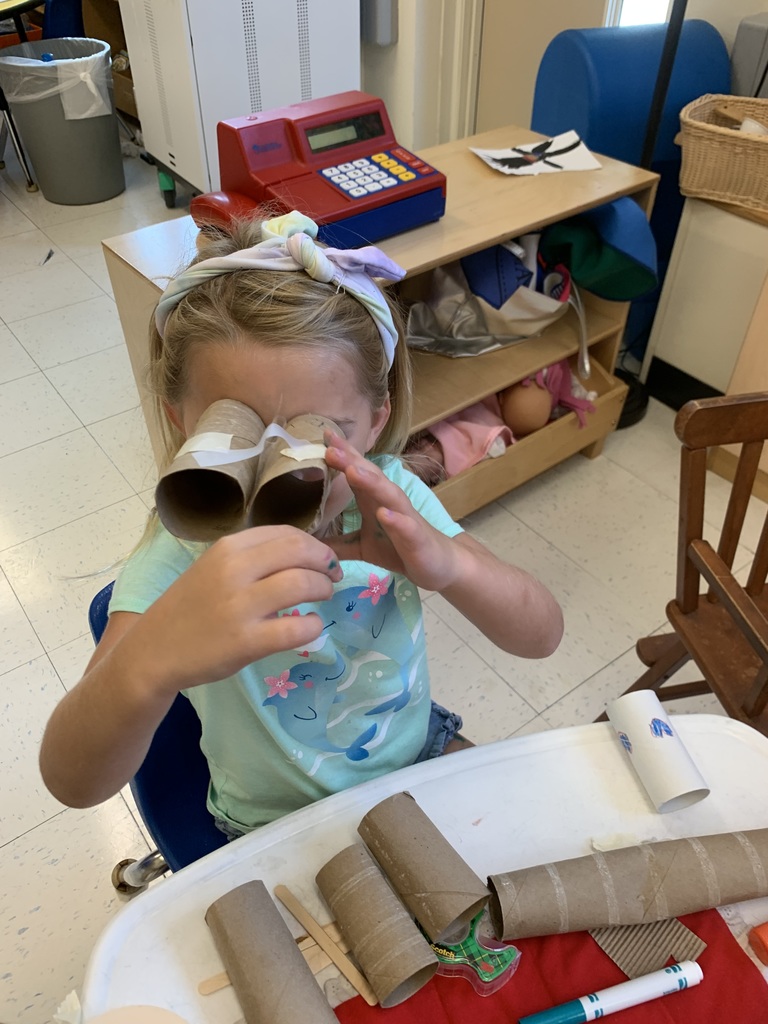 KR is loving the Wizard's Den and all it has to offer!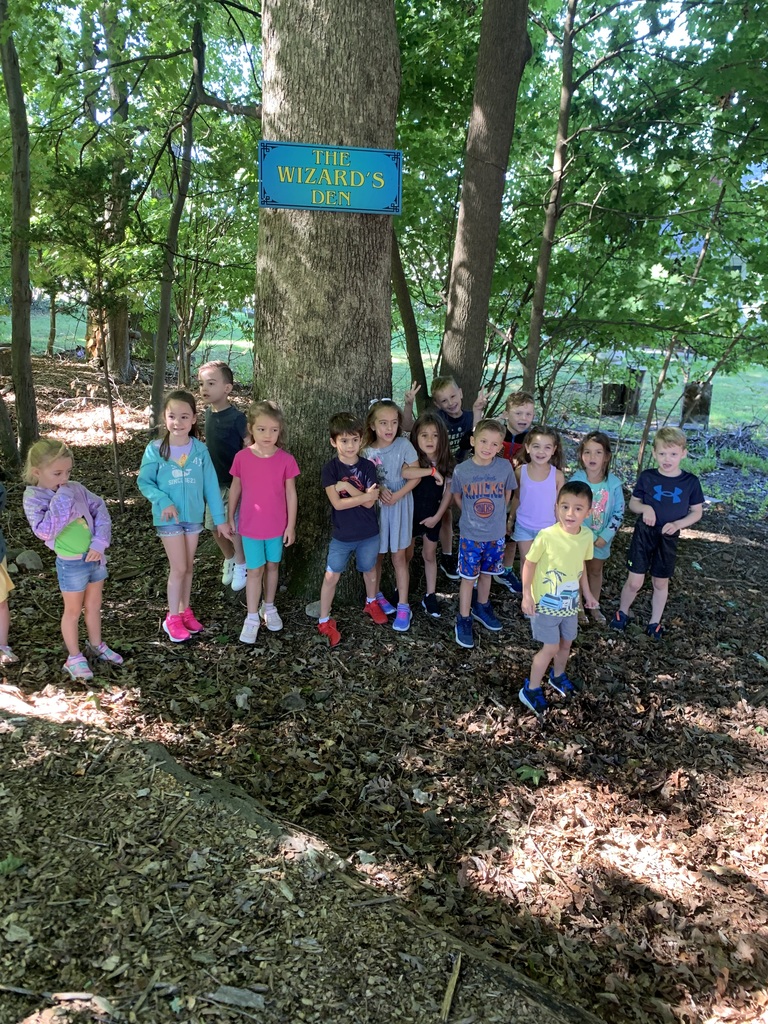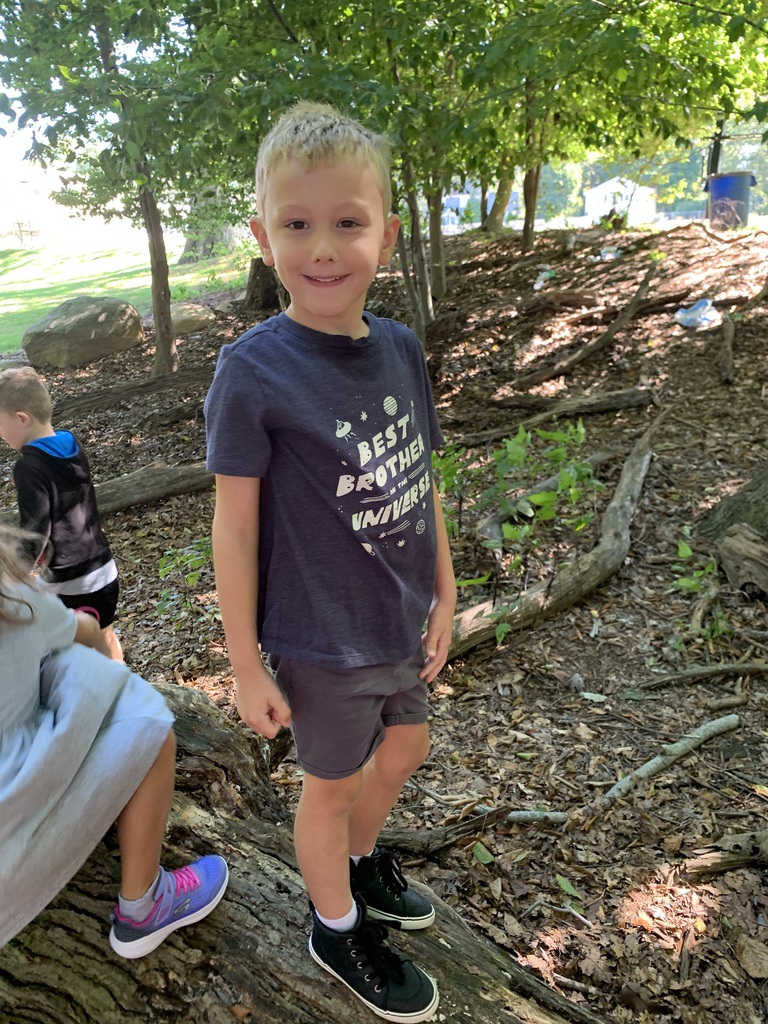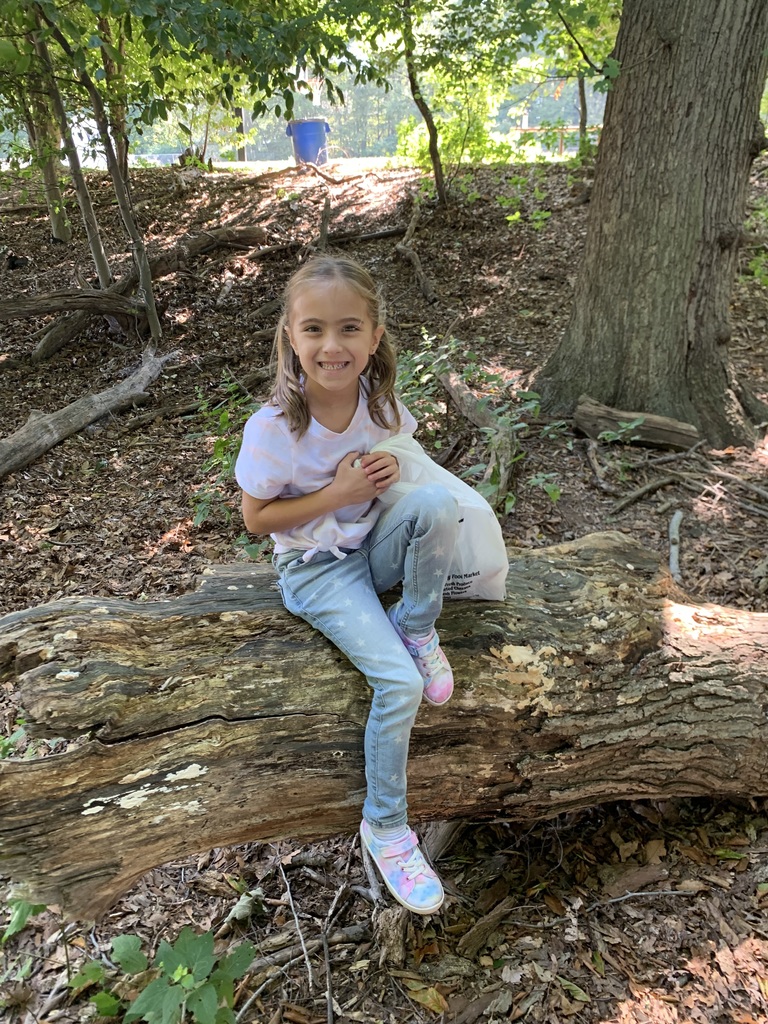 KR enjoyed a fun activity after reading a favorite story - Chicka Chicka Boom Boom!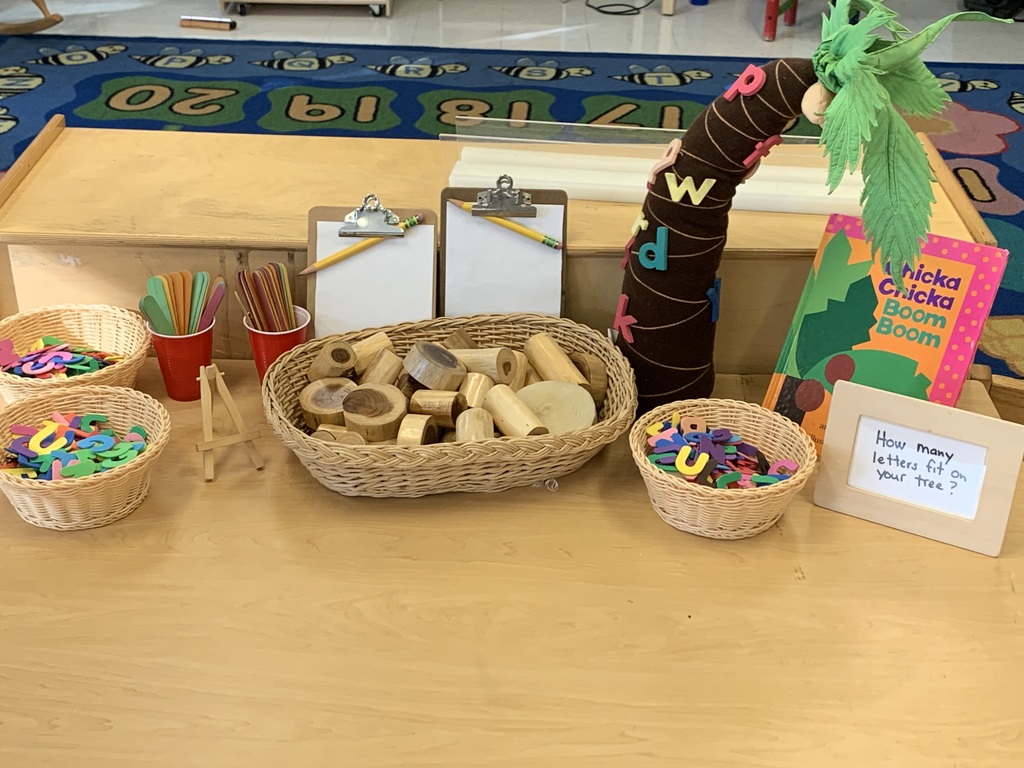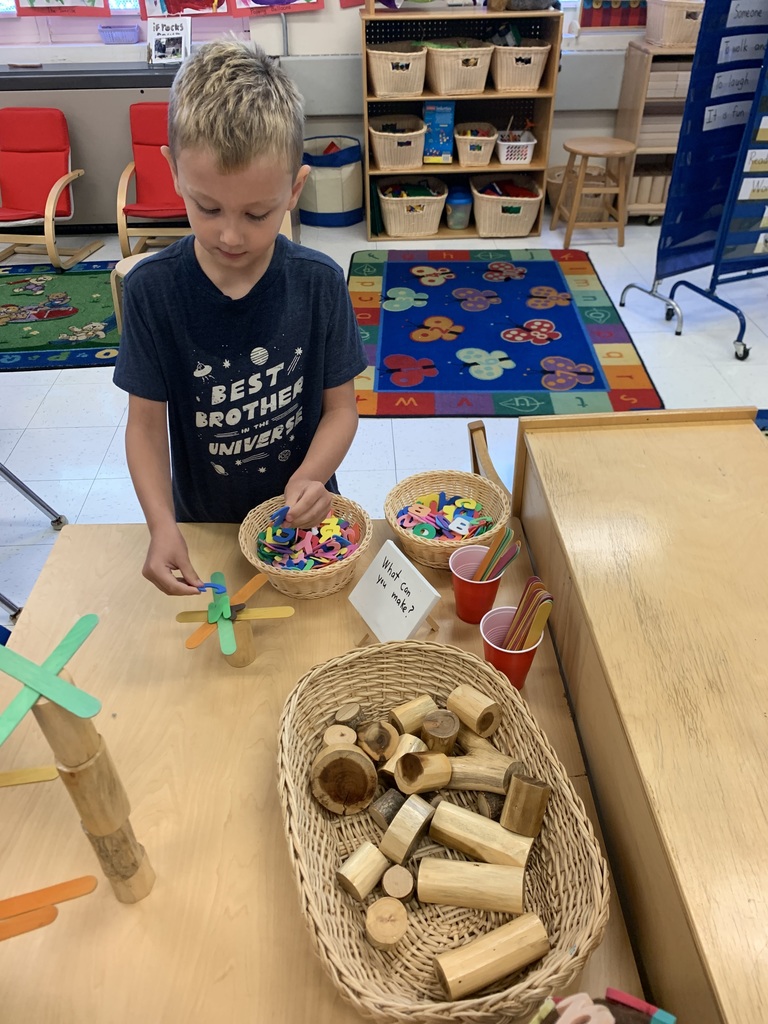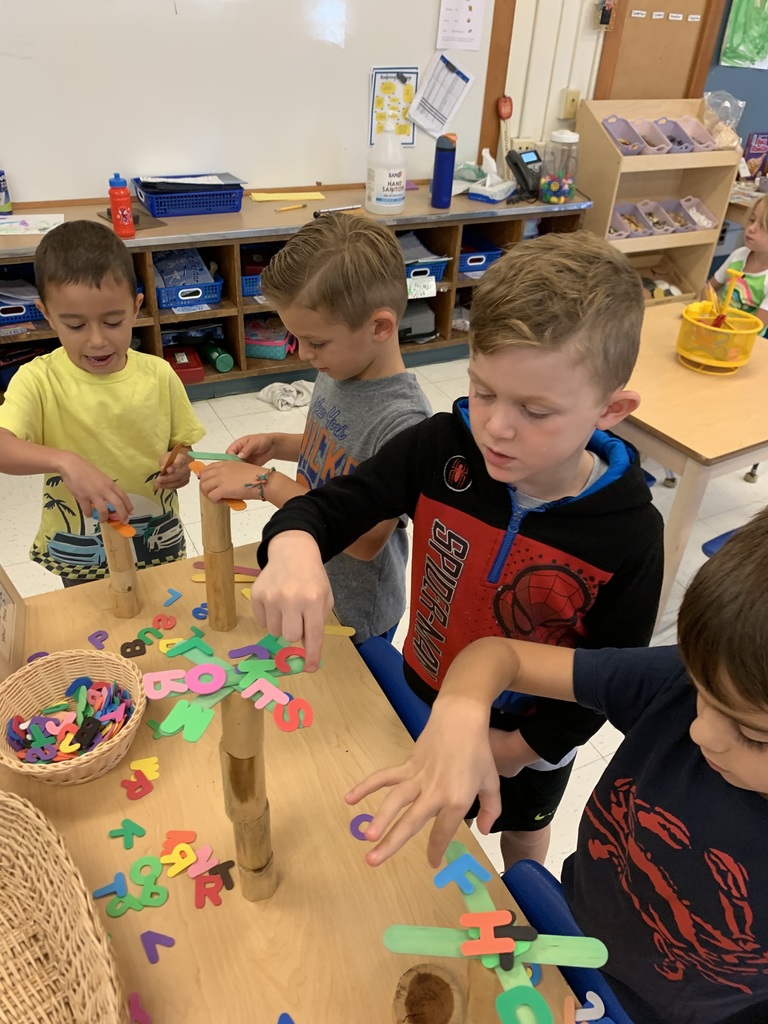 KR students are enjoying getting to know each other through partner shares at morning meeting and partner reading!